Wireless Internet Access
To have wireless internet access in your computer during the 29th ITM, please follow this procedure:
Download and install the connection manager (Windows 200, XP and VISTA)
Download:

[841 KB]
After the installation, a shortcut named "Wireless@UA" will be available at your desktop environment or in the Network Connections folder.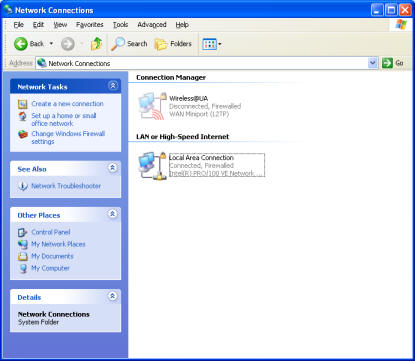 Connect to the "guest-e-U" wireless network
At the Conference location, check for the available wireless connections and connect to "guest-e-U".
Open the connection
Initiate the connection to the server by opening the shortcut created above. The name and password will be available at the Conference location.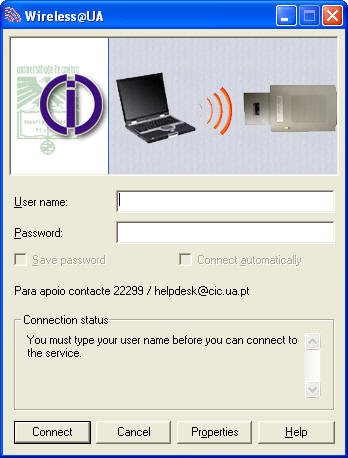 Now you can use you browser to access the Internet.
Close the connection
When you finish using the wireless connection, please do not forget to disconnect the "Wireless@UA" connection.